19 Sep 2017
A bit about me...
Hi there, thank you so much for taking the time to visit my blog, I hope you enjoy what you find! I thought I would take a minute (or two) to introduce myself properly and let you know a bit more about me and my background.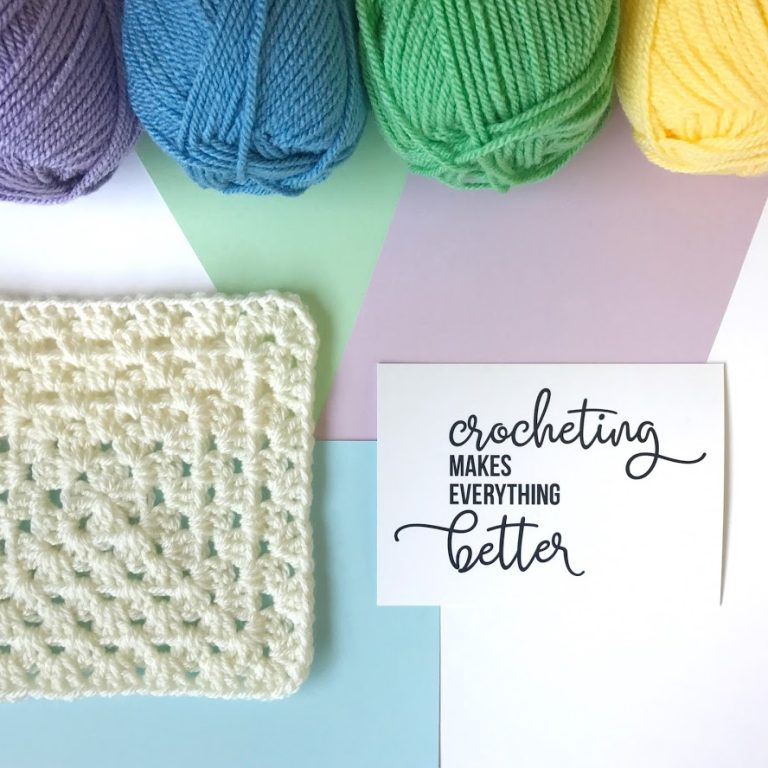 I'm 30 something and live in Cambridgeshire, UK with my husband and 2 boys. I'm a naturally creative person, I never really enjoyed the super intelligent subjects at school but adored the subjects that offered freedom to express myself creatively. I studied ceramics and textiles and got so much enjoyment from them. Art and crafts have always been part of my life in one form or another but when I left home and started working I found less time to indulge. I sketched and made the odd cross stitch piece but that was about it.
When I was pregnant with my second son in 2015 I suffered with terrible morning sickness for several weeks. Sat at home feeling sorry for myself I decided I needed to find a distraction, I had just set up a personal Instagram account and happened to spot a friends post – she had decided to try crocheting.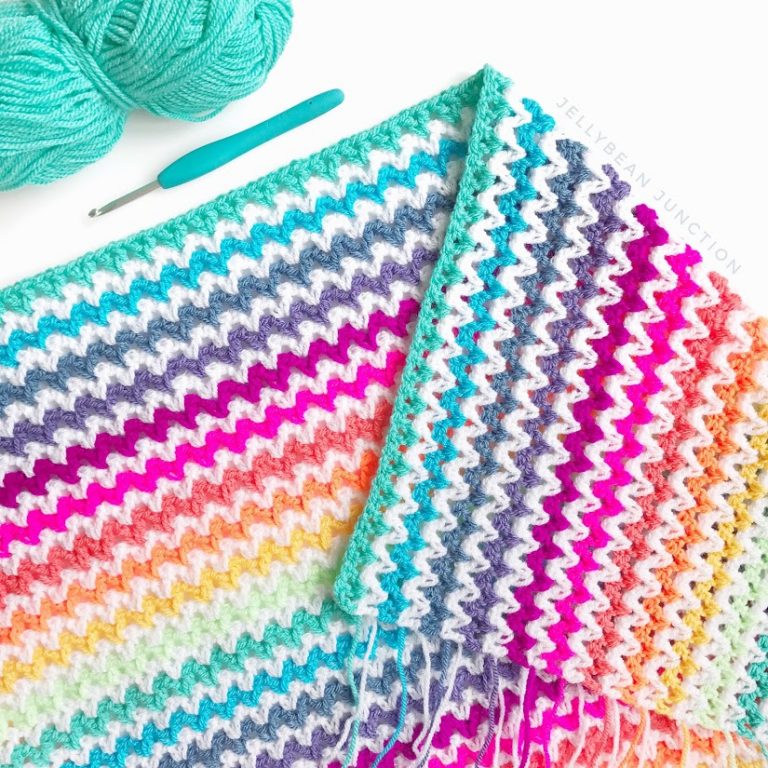 I had tried to master knitting a few times but failed and didn't really enjoy it but I knew that crochet was easier to master and only used one hook. I had a few balls of yarn stashed away in a cupboard and I borrowed a hook from my Grandmother, then with the help of a few YouTube tutorials I was off – and the rest is history!
I decided to set up an Etsy shop and crochet specific Instagram account in March 2016, I had made a few blankets for friends and family and thought that I could earn a bit of 'pocket money' by making things to sell. I never imagined that I would be sitting here 18 months later with over 10,000 Instagram followers, a magazine feature, a steady flow of Etsy customers and a blog about my adventures!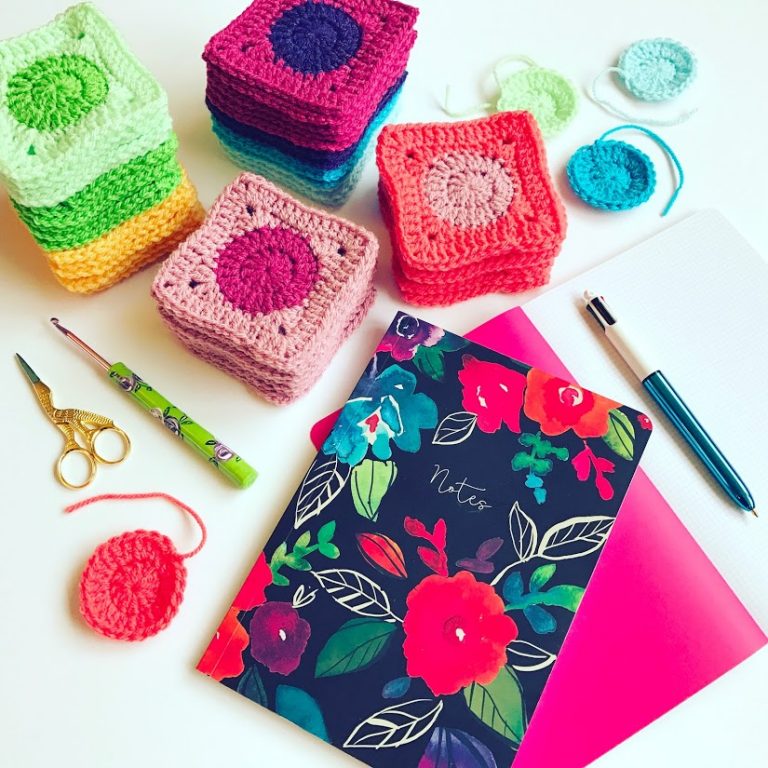 I am thrilled that you have taken the time to read a bit about me, I hope that you continue to follow me and enjoy what I have to say.
Kate x
Posted in Projects